Leftover Men: The stories of three single men in the United States
They never thought they would be considered 'leftover men' here in the United States.
Coming from solid family backgrounds and armed with degrees from top schools, these men are unquestionably outstanding, according to China's standards. They studied hard and worked diligently to get to where they are today. Now in their 30s, they are filled with a desire to settle down and start a family. However, the reality is, it's not as easy as they thought it would be…
Let us share the stories of these three outstanding single men in the United States.

Too much preparation left him with more work to do
Chao will be turning 30 at the end of the year. He graduated with a bachelor degree from a university in China where he worked for two years. Those two years weren't smooth-sailing for him as he can't seem to find a job he truly like. After much deliberation, he decided to venture to the United States to further his studies. It was during his time here that he came to the conclusion that he wanted to stay. After graduating with a masters degree, he sent his resume to nearly 50 companies every day for six months until he finally landed a job.
A stable job slowly lead to his decision to apply for a green card and to buy a house. He was so preoccupied that he didn't even have time for himself, causing him to put off finding a partner.
We could sense his frustration when he told us his story: "I always thought that preparation was key and I wanted to give my future partner a sense of stability. Instead, all this preparation made me delay finding my partner for longer."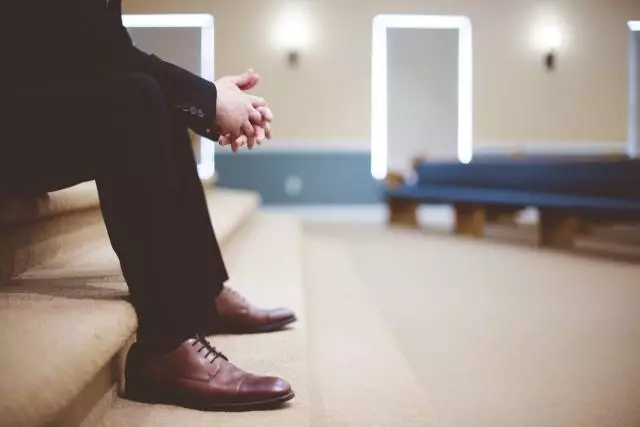 Stepping into his profession = stepping into a small social circle
Hong is 34 this year. He graduated from Yale University with a bachelor degree and achieved his doctorate degree from Stanford University. He successfully obtained a teaching position in one of the top 50 schools in the United States. Despite a successful career, he still felt as though a big piece of a puzzle was missing from his life. He realized that stepping into a profession that focused on academics is like stepping into a small social circle; one which he couldn't grow.
"It didn't really bother me when I was younger. I felt that it was perfectly fine to spend the whole week doing my research in the lab. I would just go on hikes and play a game of basketball on the weekends. However, as I grew older, everything seemed to change: The lab I used to look forward to filled me with a sense of loneliness. The same held true at home. This is getting unbearable." As his close group of friends started their own families, he started to spend less time with them, with further fuels his need to find a partner who he can spend his time with…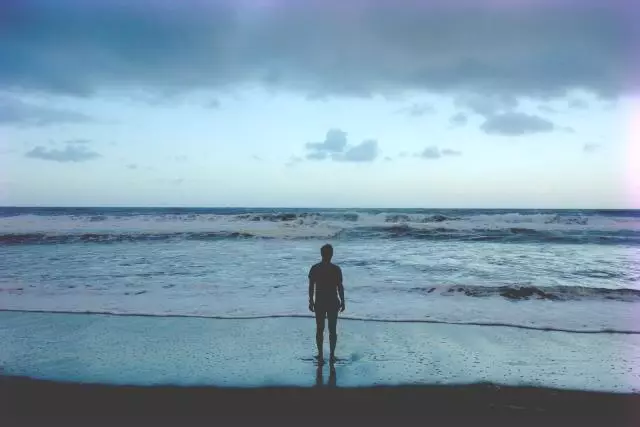 Women should never settle for their partners. Men too!
William has been in the United States since high school. He's been through three breakups, mainly due to his relationships being long distance.
After being single for three years, his family started to pressure him about marriage. At 33-years-old, he's definitely not young anymore. But it wasn't as though marriage wasn't on his mind. He just couldn't seem to find the right person. He emphasized that he is looking for someone with a similar educational background and skills as him. He listed his requirements: his partner's physical appearance, religion, lifestyle, perspectives towards certain issues…
"Women often look for men who can relate to their needs and wants. That goes for men too. Too many men place too much importance on the physical appearance of their partner. For me, I find smart and independent women easier to relate to. Our elders say that we should just settle for one person when the time comes, but love and marriage is something that I will never lower my expectations and settle for."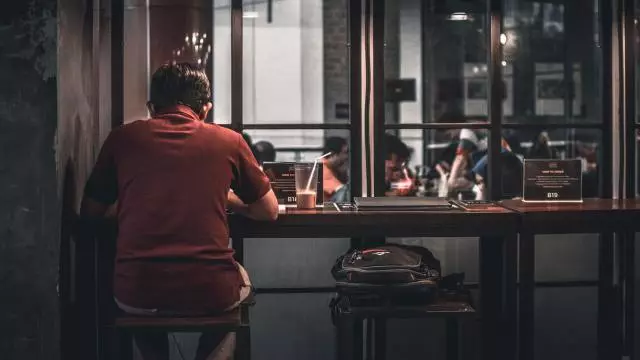 The attention that 'leftover Chinese women' receives overshadows the existence of leftover men. In fact, in many cities of the United States, men increasingly have trouble finding their female counterparts. Based on the U.S. Census Bureau, there are more unmarried men than unmarried women here in the Bay Area and in Seattle, cities driven by the tech sector. Indeed, these cities are flourishing with men of tech and engineering backgrounds, which lead to the eventual prominence of leftover men.
Want to tell us a similar story? Leave them in the comments below!

Written by: 2RedBeans' matchmakers