Prestigious schools? PhDs? Are you really looking for these in a partner?
Some people have  come up with a checklist for their future partners. They must be…
A graduate from a prestigious school,

They must possess a Doctorate degree,

They must either have filed Form I-485 or possess a green card.
Our matchmakers sometimes stumble upon clients who impose strict requirements on their ideal marriage partner.
"I want someone who must possess xxx qualities."
They insist on not one, but a few must-have qualities before they agree to meet their date. Things can get pretty awkward for our matchmakers because of this. Worse, even if our matchmakers do manage to find someone who fits their requirements, their feedback will often be just a simple, "I don't have that "butterflies in my stomach" feeling with him or her…"
Here are some common requirements and reasons given by our clients:

To find the right person, you have to first understand yourself.
When Cici approached us, she made it very clear she wanted a man who graduated from an Ivy League college.
However, after dating a few men, she realized a couple things: even though they graduated from an Ivy League college, they lack the self-motivation to achieve success and even though they acquired their bachelors, masters or doctorate degrees from prestigious schools, they lead uninteresting lives. Cici always thought that men from prestigious schools are highly motivated and smart, but after a few dates, she realized that they seek easy and comfortable lifestyles. She wasn't like that. She want some excitement in her life.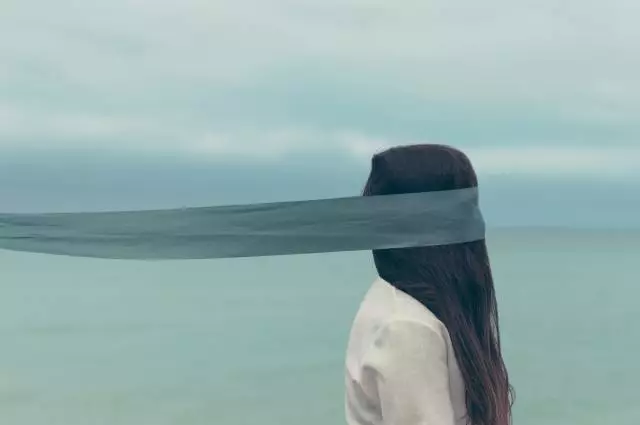 There is nothing wrong with finding a partner who graduated from a prestigious college. However, we have to understand the circumstances behind their ability to do so. Some people are naturally academically gifted, so it was easy for them to enter such prestigious schools. Others worked hard to achieve what they had set out for. A few probably had other means of getting into these prestigious schools (a.k.a pulling strings). Cici only realized this after consulting our matchmakers. We tend to use things like 'prestigious schools', 'PhDs' to dictate our future partners. These factors or requirements, however, should not be the ones determining them.
It is only after understanding your innate needs and wants that you can really determine what kind of person you are really looking for.
In the end, Cici managed to find her ideal partner. He is an adventurous person who loves the outdoors: hiking, skydiving, scuba diving and the like. He is hardworking and most importantly, he did not graduate from a prestigious Ivy League college. Cici said she fell in love with him because of his resilience and his never-settle-for-less attitude. The fact that he did not graduate from a prestigious school didn't play a part.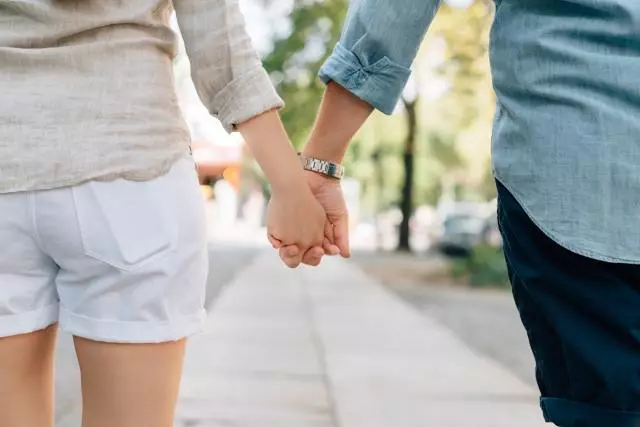 They have since married and even had an extravagant wedding ceremony. Cici said, even though she had many dates which did not turn out well, they made her realize what she was ultimately looking for in her future partner. Most importantly, she grew as a person and became more mature in her decisions.
At 2RedBeans, we hope that we can grow together with you too.