2RedBeans presents: A 2D1N RV Road Trip in California for Singles
May 20 is officially over. Are you still feeling stressed from being single?
Fret not, Chinese Valentine's Day is just around the corner!
This coming June, Toursforfun and 2RedBeans are collaborating to organize a road trip just for singles.
Be part of a group of 12 singles (together with 2 employees from 2RedBeans and 2 designated drivers) and have tons of fun together.
Time
This road trip will happen just before Chinese Valentines Day!
Departure date: June 30 – July 1 2 Days, 1 Night (Saturday to Sunday)
Cost of road trip: $353/person (reservations required)
Requirements
You have to be single! Please note that we have the right to reject you if you are not single.
22 – 35-years-old (both men and women)
Please be reminded that we are only accepting 12 participants (6 men, 6 women) for this road trip. To participate, please scan the QR code below to be added to this road trip's WeChat group. Please remember to write a short introduction of yourself and send photos of yourself.
Alternatively, you can drop us an email at event@2redbeans.com.
Road Trip Itinerary
Let's take a look at the places the RV will take you!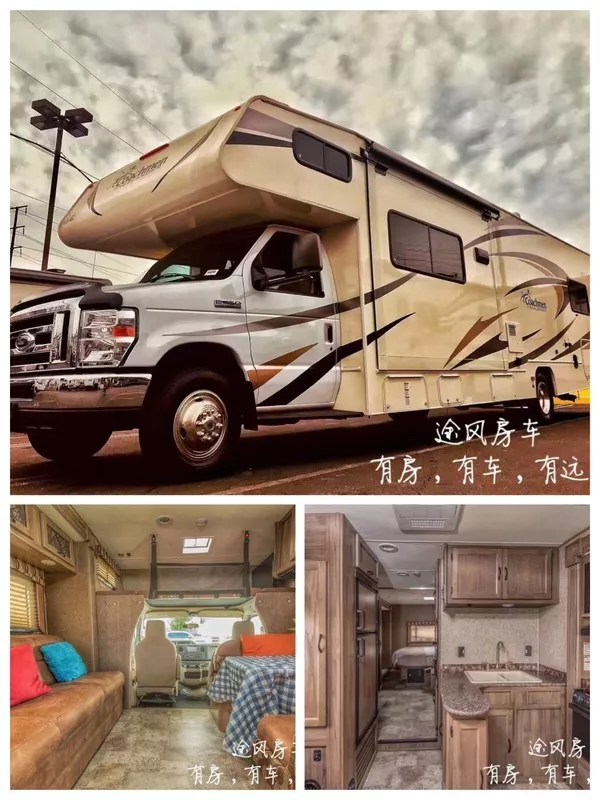 Solvang, Santa Barbara County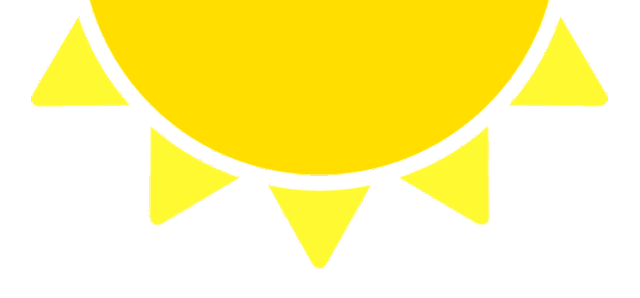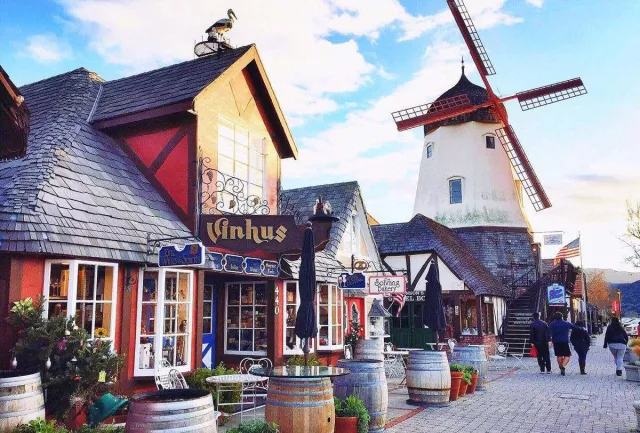 Explore Solvang's old-world Danish architecture and treat yourself to Solvang's delicious Danish bakeries. You will find boutique shopping and international cuisine here. Fun fact: Solvang refers to 'sunny fields' in Danish. How apt.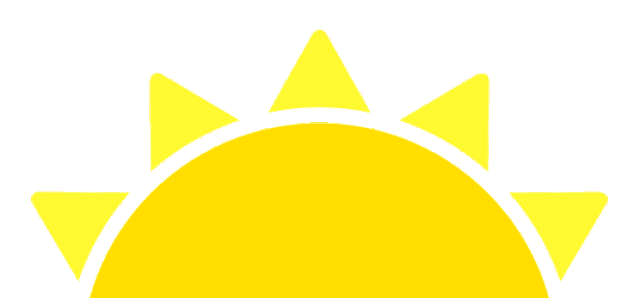 Wine tasting in Solvang
One thing that you can't miss in Solvang: wine tasting. With 20 wine tasting rooms and more than 120 Santa Barbara County wineries to discover and savour, you will be spoiled for choice. Even better, you don't even need to drive to the next stop!
Ostrich Park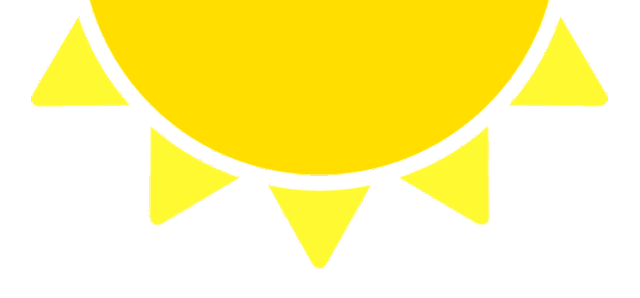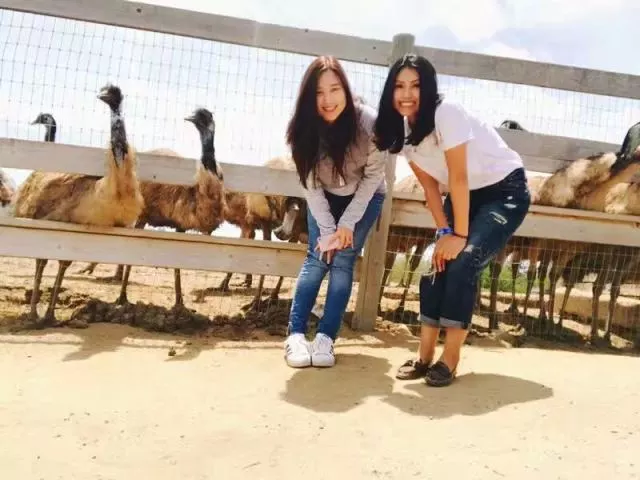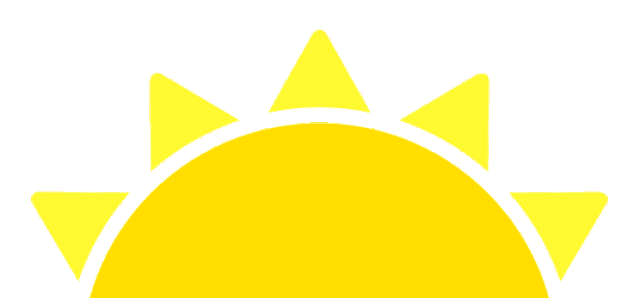 RV Resort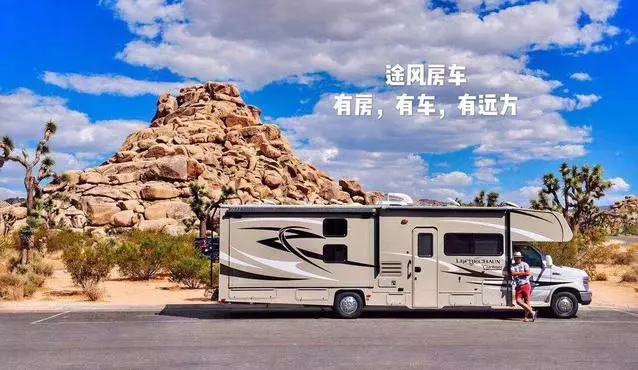 After a full day of activities, it's time for you to take a break. Enjoy a BBQ feast (right beside the setting sun) cooked up by your drivers. More activities will take place after dinner and after you clean up from your long day.After that, there will be more activities planned for you right after dinner.
Quick reminder: like all RV camping spots, there will be a briefing for all campers in the RV resort.
BBQ/Hotpot Dinner Menu
Meat skewers, chicken wings and red wine + beer and more
Post-dinner activities
Three Kingdoms

Find the Murderer

Mahjong

Swim/Workout (facilities are available)

Spa

Bonfire

2RedBeans' very own matching game (more details below)
2RedBeans' Singles Matching game: An Experiment in Love
How much time do you really need to fall in love with someone? Renowned psychologist Arthur Aron says: 4 minutes!
Opposite genders will form a pair and ask each other 36 questions.

The questions will gradually become more probing than the one before.

Finally, after the questions, you will have to stare into each other's eyes for 4 minutes.

30% of the participants (in Dr Arthur's experiment) felt that they became more intimate with each other after this experiment.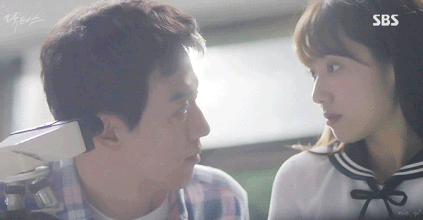 Cruise ship/Kayak out in the sea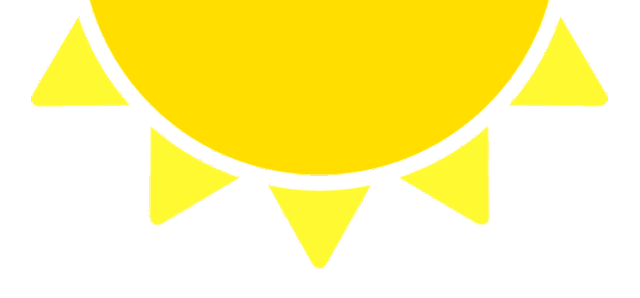 All-aboard our private yacht – the Double Dolphin, and take in the views of the coast in Santa Barbara County! With the Santa Ynez Mountains as a dramatic backdrop, this is a place that you'd want to visit again. The sea here is also home to sea lions, dolphins, whales and exotic birds.  
Please take note:
Pack some warm clothing. The sea breeze will be cold.

Wear comfortable shoes.

Bring your camera, sunglasses and sunblock.

do not bring your own alcohol onto the yacht. Alcohol can be purchased on-board the yacht.
Santa Barbara
Santa Barbara is a city on the central California coast, with the Santa Ynez Mountains as a dramatic backdrop. Downtown, Mediterranean-style white stucco buildings with red-tile roofs reflect the city's Spanish colonial heritage. Upscale boutiques and restaurants offering local wines and seasonal fare line State Street. On a nearby hill, Mission Santa Barbara, founded in 1786, houses Franciscan friars and a museum.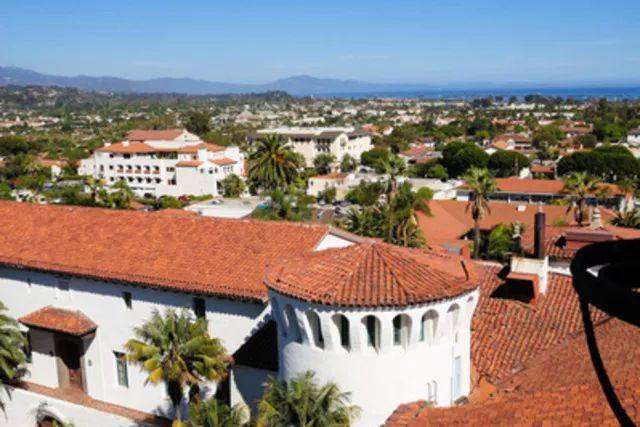 Highway 1
Take in the views of the scenic Highway 1. Remember your camera!
Toursforfun & 2RedBeans
A 2D1N RV Road Trip in California for Singles
$353/person (reservations and prepayment required)
Note: One RV can fit up to 6 people. The road trip may be cancelled if the number is not met
What is included in the price
2 meals, BBQ/hotpot dinner on the first day and 1 breakfast

Alcohol, utensils, etc

RV campsite reservation cost

Ticket for yacht tour in Santa Barbara and wine tasting (each person can choose up to 5 types of red wine)

Driver fees
What is not included
Meals on the road

Tips for the drivers/tour guides. Recommended tip: $15/person/day

Other personal costs such as additional food, Ostrich Park entrance fees (prices may change according to the travelling season)